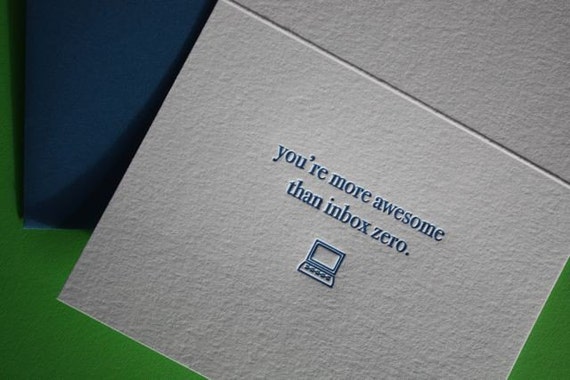 As a rule, I disdain all gift-giving holidays: Birthdays, Christmas, and *especially* Valentine's Day. I think we would be a far more thoughtful society without these manufactured reminders in place.
But this Valentine's Day, I find myself strangely moved to send my first Valentine since grade school…to my co-founder Waynn.
Choosing a co-founder for your start-up is the most important decision you will make. You are basically getting married–making a commitment to each other and a shared ideal. For better, worse. Through thick, thin.
I've been married to my real-world husband for 14 amazing years, and we are damn good at it. So when I looked for a co-founder for my "next big thing" I didn't just look for someone who wanted to build something awesome. I wanted someone who could take a step back and calmly communicate. Someone who could make me laugh and who had the bad taste to actually find ME funny. Someone who took commitment seriously. Someone who I could respect and who would respect me.
Waynn and I have been though all of the ups and downs of an early-stage startup. The ups have been amazing. But none of our downs have been battles or fights. Like the best marriages, they have been honest, straightforward discussions, coming from a place of wanting to be better. Together.
So on this Valentine's Day, I just want to say that I am utterly grateful for you, Waynn. You are an amazing partner and friend.
And I sincerely hope this post helps your future wife find you.
Or at least gets you laid.
If not, you can listen to this song I wrote for you on songify (shoutout to producer Deb):
Tweet